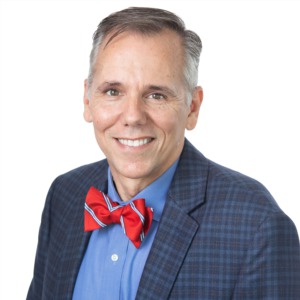 I am a full time real estate agent servicing the greater Oxford area as well as Water Valley and Batesville.
My clients are a priority and I take care of them from first meeting all the way to the closing table!  If you are thinking about selling, I offer a no oblication market analysis to show whats going on in your neighborhood as well as tips to get the best sales price.  If you are interested in buying, I will help you make an informed decison and keep you up to date on new listings as they come up.
My schedule is very flexible and nights and weekends are no problem if that fits your needs better. I pride myself on a quick response to clients so call, text or email anytime!