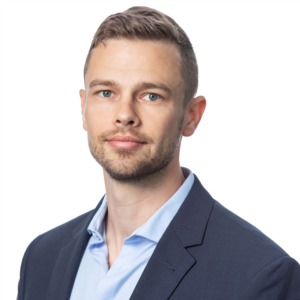 In July of 2017, Zach arrived in Oxford to work with the Ole Miss Baseball team as their head strength and conditioning coach. In 2020, Zach also became a licensed real estate agent and began working for Kessinger Real Estate. After serving in both roles for two years, and winning a national championship with the baseball team in 2022, he decided to transition to a full-time career as a real estate professional.
As a former coach, Zach loves to help and teach others. Coaching has also taught him the importance of clear and consistent communication when trying to help someone achieve a goal. With a transaction as important as buying or selling a home, vacation home, or investment property, these communication skills become criticall. He looks forward to continuing to build his business through teaching and helping others and would love to help coach you through your next, or first, real estate transaction.
He is a homeowner in Oxford with his wife, Jess, who is a teacher at South Panola High School in Batesville, MS. They have a daughter named Rosie and two dogs, Gator and Rebel. Zach is excited to serve Oxford and the surrounding communities!